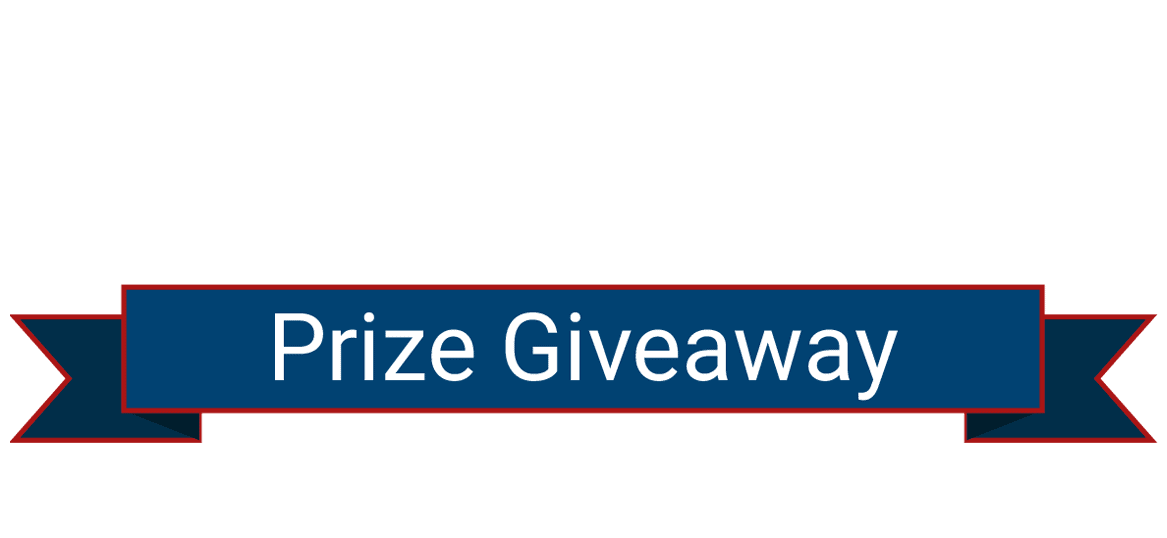 The best-selling massage chair in the United States can be yours. Free.
It all starts when you visit a nearby Authorized Cozzia Dealer

Visit your Authorized Cozzia Dealer and tryout the Qi XE massage chair.

Fill out and submit the entry form.

Wait for Cozzia to announce the winner on Monday 1/10/22.
Visit www.cozziausa.com to learn more about the Cozzia Qi XE luxury features and advanced technology.
There are two ways to enter to win. You can visit an authorized Cozzia Dealer and scan the QR Code provided to generate the entry form, or you can enter online. Entries will be accepted between Monday 1/11/21 and Tuesday 1/4/22.
Sorry. This form is no longer available.
No purchase is necessary to win this giveaway, all you need to do is test out the Cozzia Qi XE massage chair and fill out a digital registration form. If you purchase a Cozzia Qi XE and win the giveaway, you will have two options.
1) You can receive a second Cozzia Qi XE massage chair.
2) You can be reimbursed for your first chair by the authorized Cozzia dealer where the Qi XE was purchased. If you win, Cozzia will be in contact with you to discuss your options.
Cozzia will be giving away a free Qi XE. The registration period will begin on Monday 11/1/21 and end on Tuesday 1/4/22. The prize drawing date will be on Friday, 1/7/22.
To be eligible to participate and win the giveaway you need to visit a participating Authorized Cozzia Dealer who is participating in this giveaway and test out the Cozzia Qi XE massage chair. Additionally, you need to be 18 years or older to enter. Employees of Cozzia, the involved retailers, and their family members are not eligible to win. Winners must live in the lower 48 states.
Cozzia is giving away one Qi XE massage chair, valued at MSRP $10,499.
To enter you must go to a participating authorized Cozzia Dealer and try out the Cozzia Qi XE massage chair. Once you have completed your massage you will use the QR code provided and enter to win online.
The winner will be chosen at random.
Winners will be notified on Monday 1/10/22. Once contacted, the winner will have 14 days to respond to Cozzia and set up delivery. If the prize is not claimed in 14 days, Cozzia will choose another winner.
Cozzia will not be selling any entry information to third parties.
Cozzia will be posting the winner on our social media accounts.